Hours of Operation
Monday - Friday– 8:00 a.m. – 6:00 p.m. Saturday and Sunday By Appointment only
Our Mission Statement:
To provide Buyer's and Seller's the best possible real estate representation. To exercise reasonable skill and care and provide excellent communication and transparency in every transaction, and to do business with integrity, dependability, and professionalism.
About Jeff
A veteran, Jeff Hatfield served in the US Marine Corps and is a dedicated full-time real estate professional who is passionate about helping others achieve their goals and dreams of homeownership. Jeff provides award-winning service to his clients. He will find you with the best property for your needs or sell your property for top dollar with his exclusive property marketing system.
As a results-oriented professional, He balances aggressive strategies, market knowledge, over 16 years of experience and negotiating expertise with a high level of integrity and professionalism, designed to satisfy each of his clients and customers.
The real estate process is always more enjoyable when you fully understand each phase of the transaction. As your real estate agent, he will provide superior communication to keep you informed throughout the entire process.
Jeff is fully committed to fulfilling his client's needs with the highest level of professionalism and expertise
Residential Buyer and Seller Representation
Market Analysis and Forecasting the Las Vegas Real Estate Market
Broker Price Opinions & Investment Analysis and Consulting
Military & Veteran Housing Certified
Professional Affiliates & Education
Proud Members National Association of REALTORS
Proud Members Nevada Association of REALTORS
Proud Members Greater Las Vegas Association of REALTORS
Proud Members of the Veterans Association of Real Estate Professionals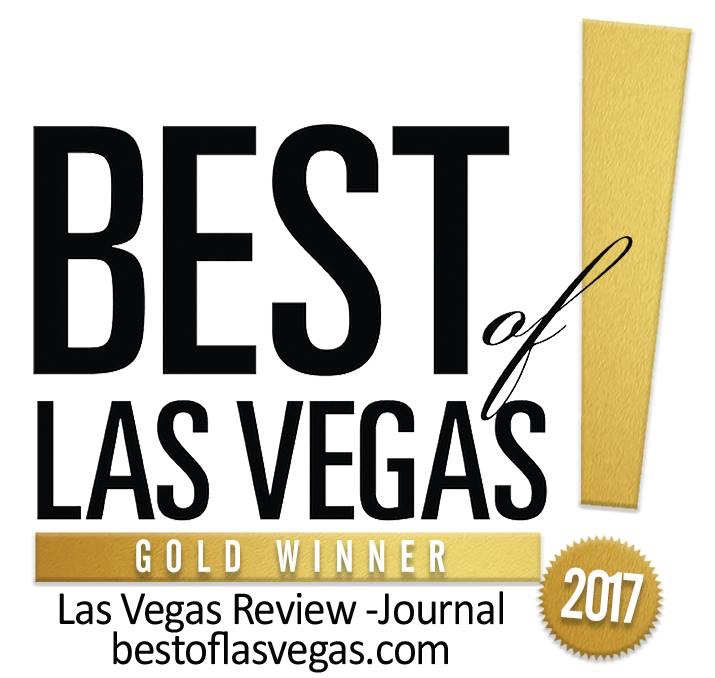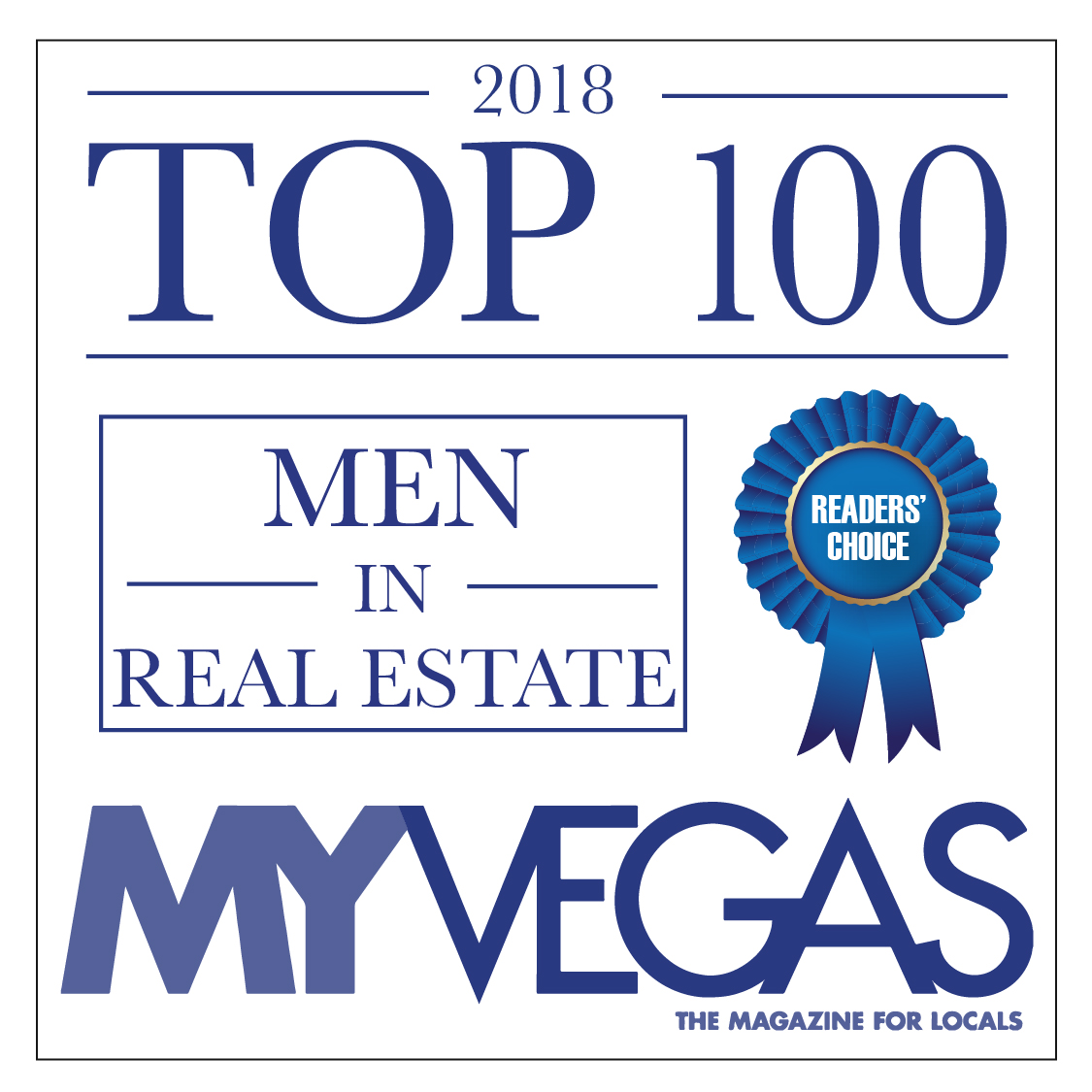 In 2016 and 2017, Platinum Real Estate Professionals was voted the Best Real Estate company in Las Vegas. This is a great honor and only achieved by displaying integrity, dedication and a lot of hard work. I want Thank You to all who voted for Platinum Real Estate Professionals. We are humbled and excited to prove our services to every client, by providing the best representation for all Buyers, Sellers and to our Active Duty Military and Veterans.