When you decide that you going to purchase a new residential construction, selecting the right builder /community can be a complicated process. There is a lot of research to be done before you choose the right builder /community that works for you. When Buying New, I recommend that you always hire a REALTOR to represent you on the Buying side, the reason why? is that the builder's sales agents work for the builder and will always have the builder's best interests in mind. Hiring a REALTOR, will make sure your have an experienced professional protecting your interests in the transaction and most likely be able to negotiate a better deal with the builder. How does your agent get paid? usually the builder pays the commission to the REALTOR, so your agent technically works for you for free.
When you go to any builder's sales office you must be prepared to ask to right questions to make sure you are investing your hard-earned money properly. Here is some questions to ask the builder or have your agent ask the builder.
How do you compare yourself to other Builder's / Communities in this area?
How many homes are being built in this community?
What amenities are being added to this community? Walking Trails, Pools, Fitness center, ect ect?
Is the community going to be gated? Guard Gated?
Will there be roving security in this community?
What options do you offer if I go with your preferred lender?
How many phases of construction are you building?
When is the completion date for this community?
What standard options is included in the base model?
What energy saving options come with your homes?
Do your homes have an Energy Rating?
Do you have additional energy saving options can I purchase?
Can I add solar panels to the roof on these homes?
What are the additional options/ upgrades, I can add to a home?
What is the process for picking out options and upgrades such as paint, fixtures, flooring, cabinetry and counter tops.
What appliances come with the home? How much for upgraded appliances?
How and when can I make changes to options and upgrades before and during construction?
Do you charge for change orders? What are those fees?
How long will my home take to complete?
When will I be able to review the HOA documents.
Will there be any assessments such as SID/LID's in this community? How much will those be?
Will this community have an architectural review committee?
What is the process for inspections at key points of construction?
What is the process for the final walk though and timeframe for any corrections if needed?
What is your home warranty? Term and Coverage?
How and when will the final sales price of my home be determined?
What is the deposit amount to get started? Is this deposit refundable? Until when?
Asking these questions should give you a good idea if this builder/community will work for you.
Top communities in the Northwest part of Las Vegas Zip Codes 89149, 89166.
Coral Bay DR Horton 3-4 Beds 1,735-2,035 Sq.Ft $288,990- $338,284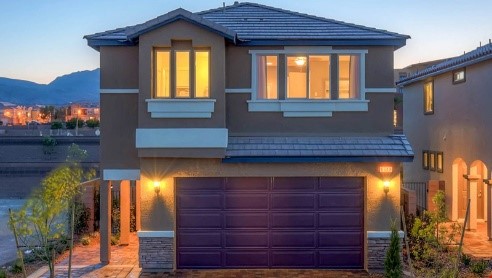 Monarch Manor DR Horton 3 – 4 Beds 2,430 - 2,630 Sq.Ft. $417,990 - $467,990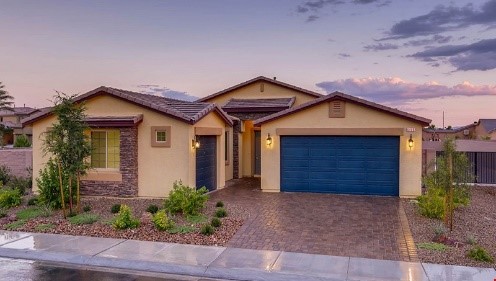 Bristlecone Ranch DR Horton 3-4 Beds 2,430 - 2,630 Sq.Ft. $434,990- $455,990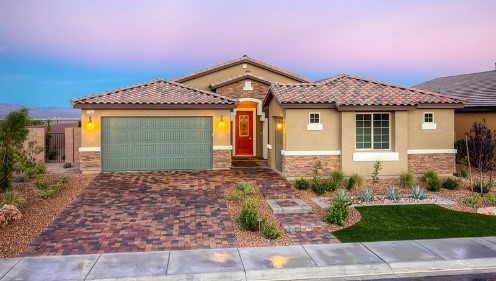 Emerald Crest Lennar 3-6 Beds 2,628-4,613 Sq.Ft $450,990-$690,990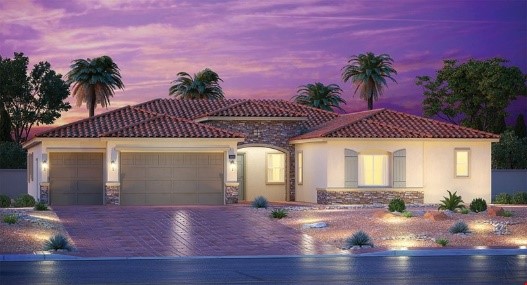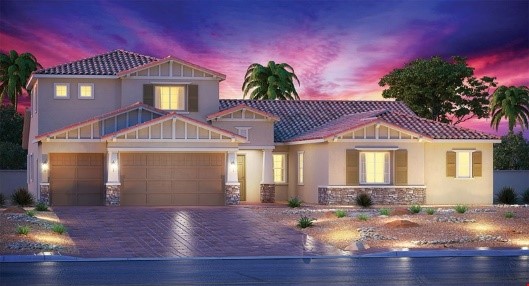 Summit Ridge Manor DR Horton 3-4 Beds 2,430-2,630 Sq.Ft $448,990-$468,990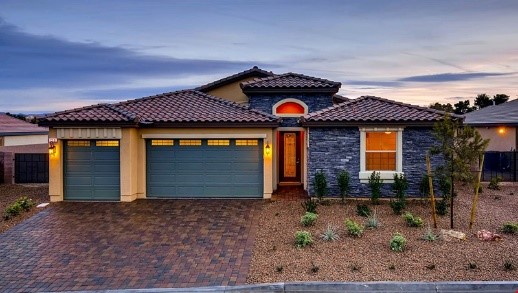 The Estate Collection Pulte Homes 3-4 Beds 3,488-3,949 Sq.Ft $525,990-$555,990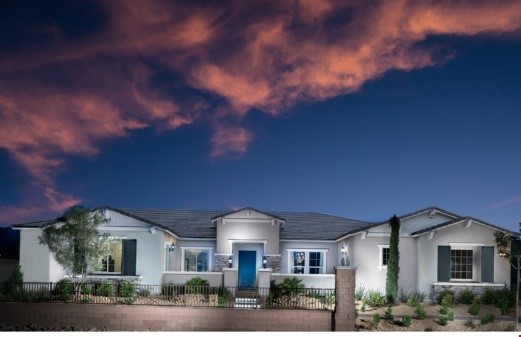 Marbella Richmond American 3 Beds 3500 Sq.Ft $659,950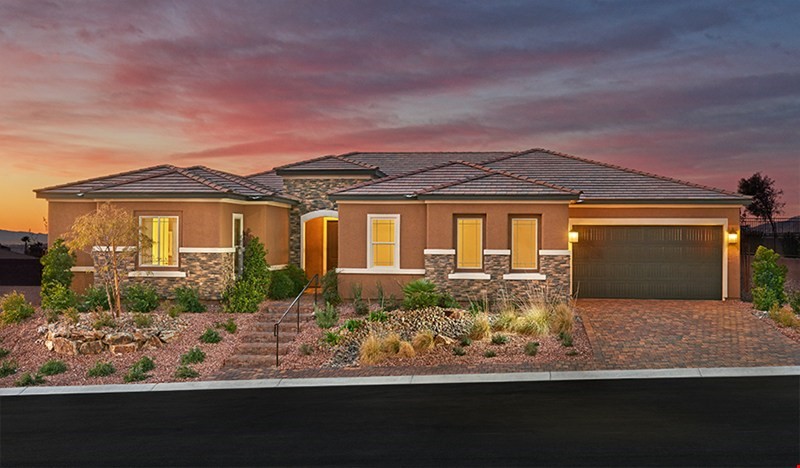 Belleria DR Horton 3-5 Beds 3,450-5,100 Sq Ft $669,990-$789,990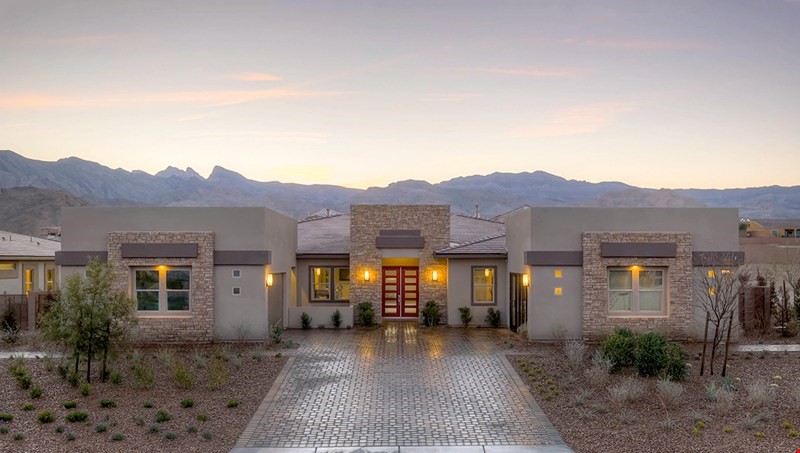 If you are looking to purchase a New Home and have questions or need an agent to help you!
Please give us a call 702-854-4909 or to search for New Home inventory go to www.showingnew.com/jeffhatfield
NEVER GO TO THE BUILDER ON YOUR FIRST VISIT WITHOUT YOUR AGENT!